Accelerate

your

intake

process

Make collaborative, faster referral decisions for you and your patients.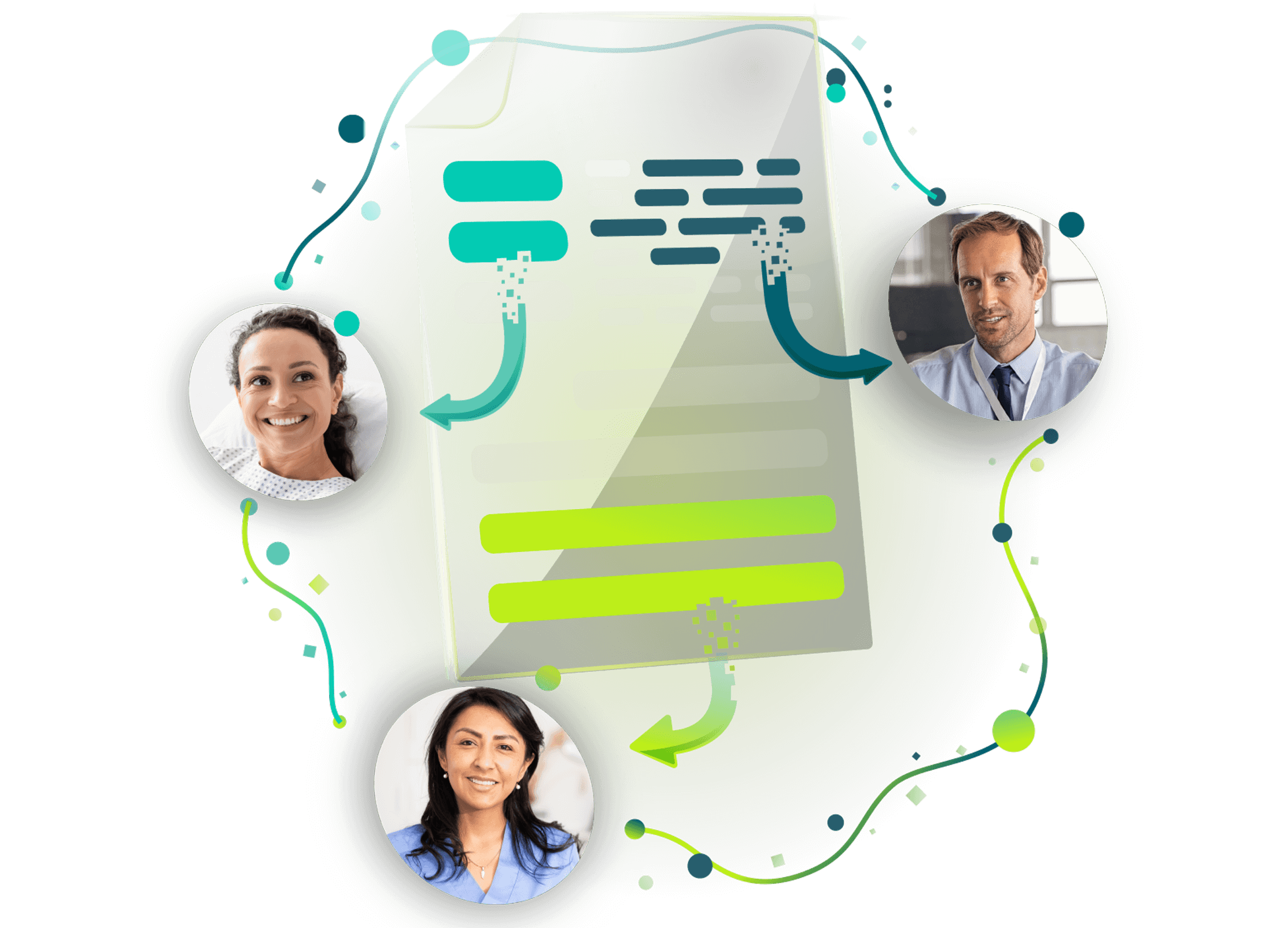 Schedule Demo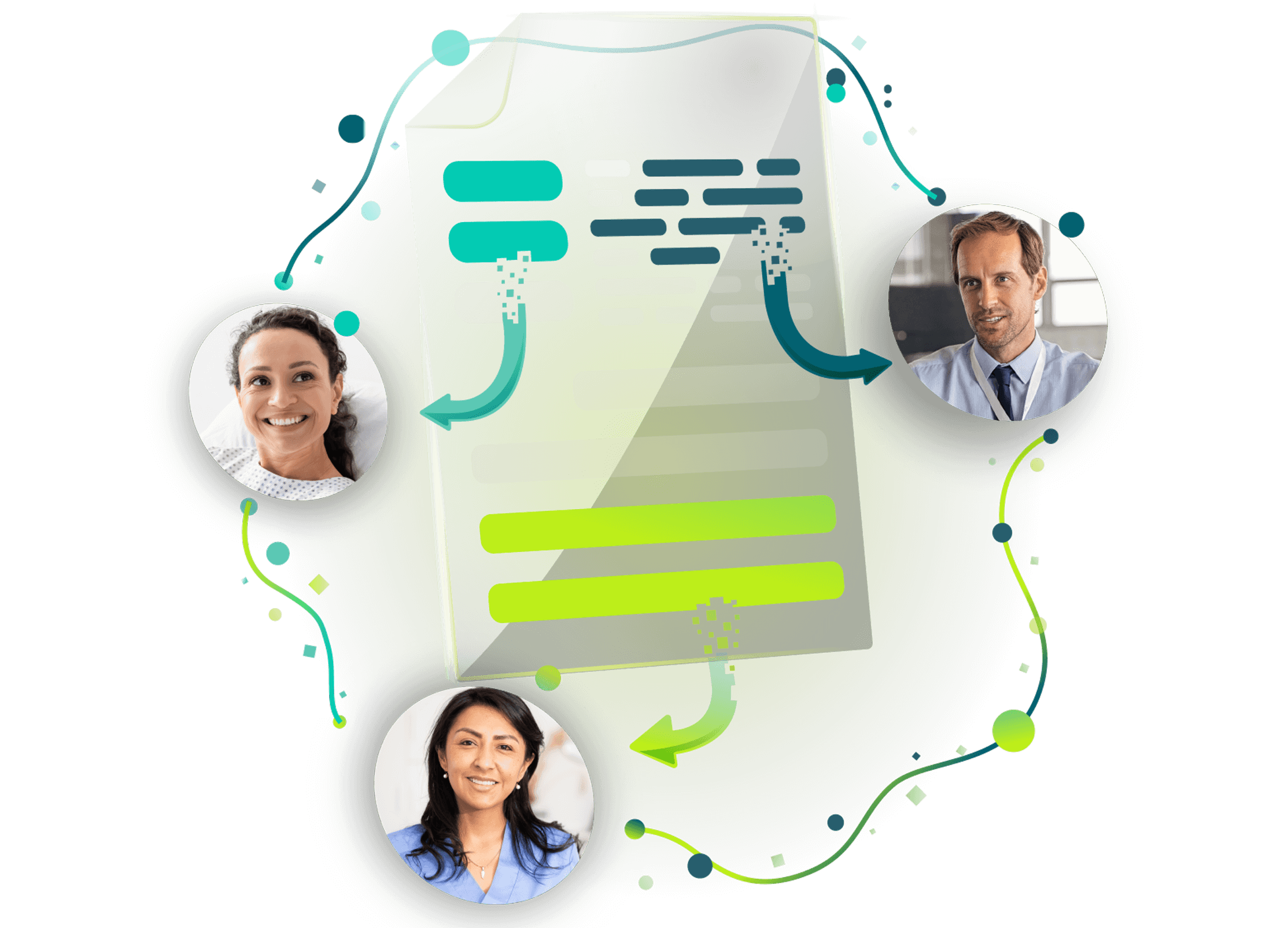 Key Benefits
A Smarter Way To Process Referrals
Equip teams with the tools they need for rapid patient referral evaluation and disposition.
Improve patient volume management
Structured workflows better manage high-volume referrals.
Reduce time to disposition
Collaborative tools and referral assignments provide clarity into team member responsibilities, speeding up the intake process and reducing time to disposition.
Grow your organization
Actionable analytics provide context for potential growth opportunities.
Pinpoint team and operational bottlenecks
An overview of queued referrals allows insight into parts of the intake process that can be improved.
Expedite The Path To Care
Concord Care Intake's collaborative, centralized platform and powerful analytics get patients the care they need faster.
Easy Implementation
No Need to Rip And Replace
Concord Care Intake operates alongside your existing fax infrastructure.
Schedule Demo
"Concord Care Intake equips behavioral health intake teams with the tools they need for faster referral processing, and executives with the data and insights to improve operational quality and spur business growth."
Shawn Brockman
Director of Health Strategy and Applications, Concord Technologies